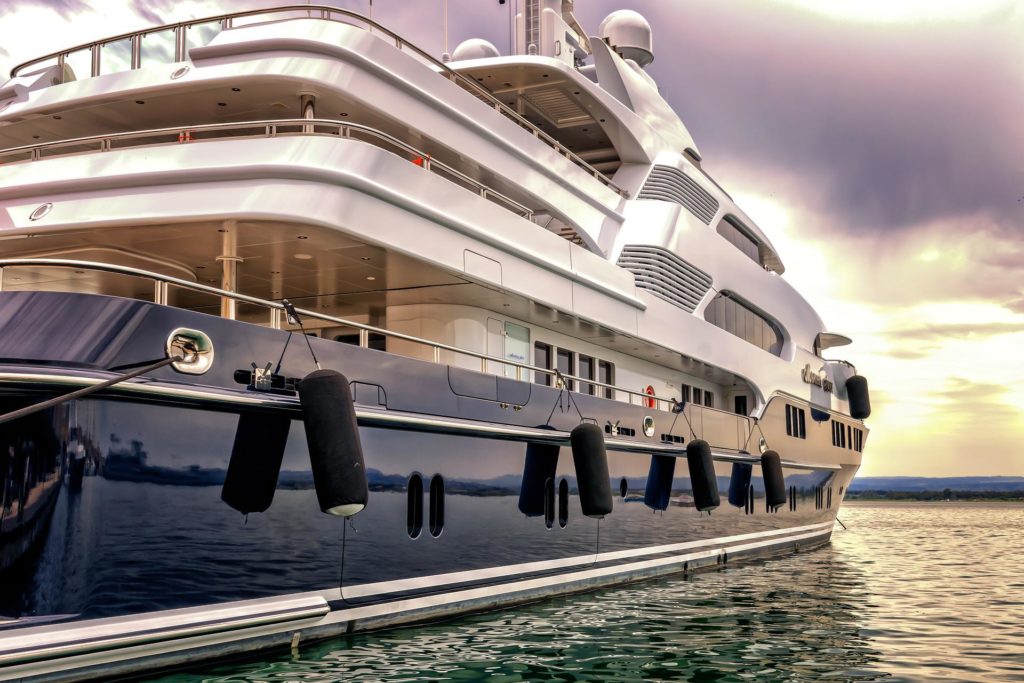 At ASGARD we seek to maximize the penetration of EGNSS (European GNSS) in the market and that its users are aware of all the benefits that this system can bring them. To this end, we have several dissemination activities underway, which will allow us to transfer these ideas in the best possible way.
Today we are very pleased to announce that we have published a leaflet of the project. This project leaflet provides summarized high-level information on the project where it is shown that ASGARD is a project in which GMV is collaborating with SAAB to develop a new maritime GNSS receiver based on the open service of Europe's Galileo satellite navigation service.
Through this leaflet, we explain the importance of using GNSS systems for maritime navigation, some of the main characteristics of the receiver that we are developing, and a brief introduction to the tests that we are going to carry out.
We are convinced that this is a very interesting project for the GNSS community, maritime authorities and users, and manufacturers. Do not hesitate to share this leaflet with all those who may be interested and contact us if you want more information.
You can now download the leaflet here to see all its content in more detail.
You can also follow us on our social networks Twitter and LinkedIn to keep up to date with all our progress.