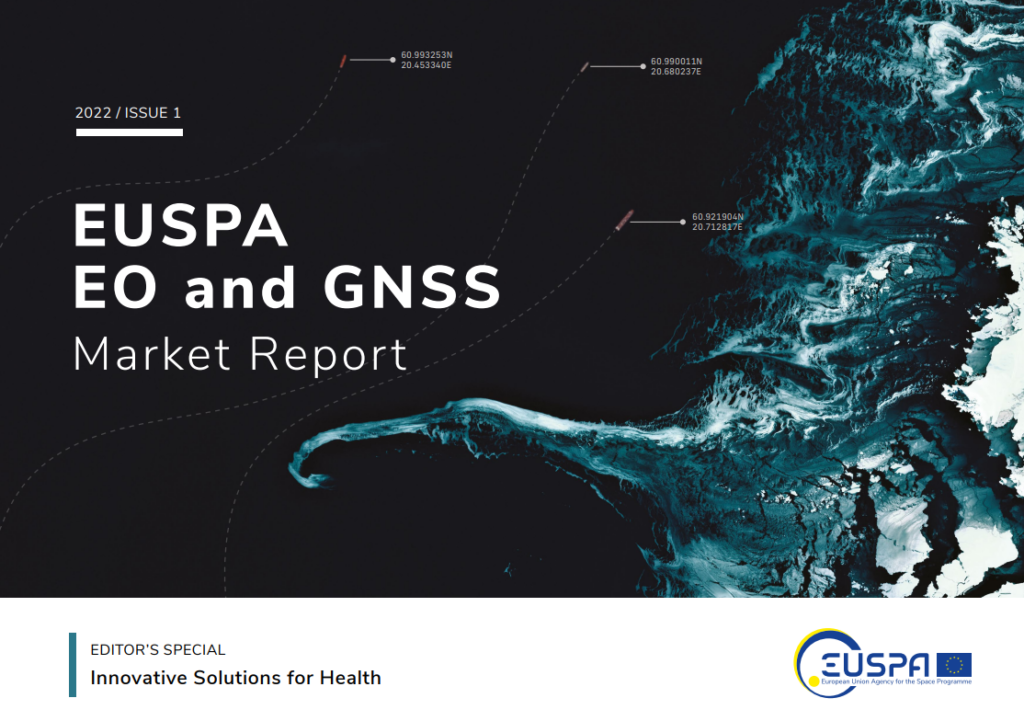 By the end of January, the EU Agency for the Space Programme (EUSPA) has published the Earth Observation (EO) & Global Navigation Satellite System (GNSS) Market Report. This publication gives exhaustive data on the dynamic and worldwide GNSS and EO markets, alongside an analysis of the most recent worldwide trends and improvements.
Throughout the document it is possible to see a study on many sectors and applications in which GNSS technology is used as a tool to further improve them. Nevertheless, the market segment that we want to highlight is the Maritime and inland waterways. GNSS devices provide many applications for inland waterways and port operations such as safer and efficient navigation.
The study in the maritime market shows positive perspectives regarding the evolution of the use of GNSS equipment in the future. Analyzing the results provided by the agency, an increase in the use of GNSS equipment of around 50% is expected worldwide in the next 10 years.
Without a doubt, this is great news and from ASGARD we are working hard to help make these perspectives a reality and to have safer and more precise navigation in the future. In fact, in the report ASGARD, as a project inside the Fundamental Elements programme, appears as an example of enhanced devices for better performance in maritime activities.
According to the study authors: "ASGARD shipborne receiver will take benefit of all Galileo OS features (improved performance and robustness thanks to dual-frequency and OSNMA capabilities), which in turn will ease the use of the Resilient PNT concept in maritime navigation."
If you are interested in the evolution of the maritime market, look to the EUSPA market report and stay tuned to our media to be the first to know our last updates.
Link to the EUSPA EO and GNSS market report: https://www.euspa.europa.eu/2022-market-report