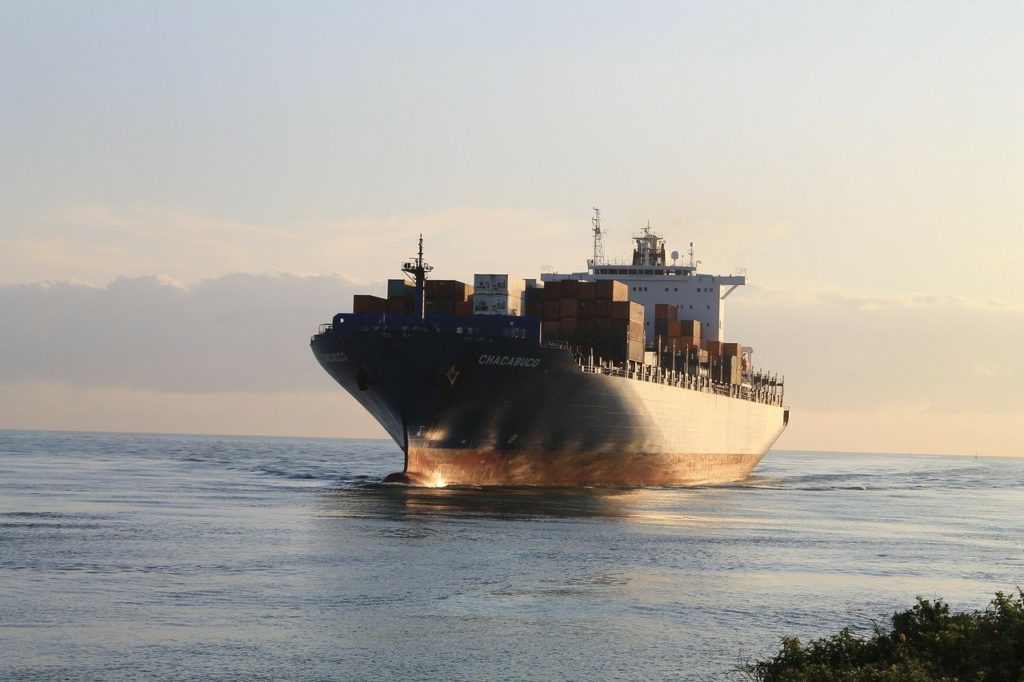 At the end of the CDR milestone, we finished the design of our equipment. We are currently working hard on properly implementing all parts of the design and verifying that they work correctly.
As the design is now closed, we already know the technical details of the multi-constellation and multi-frequency receiver we are developing. Therefore, we have prepared a technical brochure to provide the technical details of the ASGARD equipment.
Among other features, inside the brochure you will find:
Motivation to develop the project.
The key advantages provided by the receiver we are developing.
The different components that constitute the complete equipment.
Main features of the receiver
A datasheet that summarizes the most important information
The consortium between GMV and SAAB is working on developing this equipment, which will undoubtedly be of great interest to the whole maritime community and will provide novel features such as OSNMA.
You can download the technical brochure here: